PROBLEMS WE HELP YOU SOLVE
People do what you do, not what you say.
Be the change you want to see in your teams.
STRESS & ANXIETY | MOTIVATION | SILENCE | ENGAGEMENT | CONFLICT |
SALES | PERFORMANCE | TEAM COHESION | DIGITAL TRANSFORMATION |
EMPLOYER BRAND | DIVERSITY & INCLUSION | EMPLOYER CHURN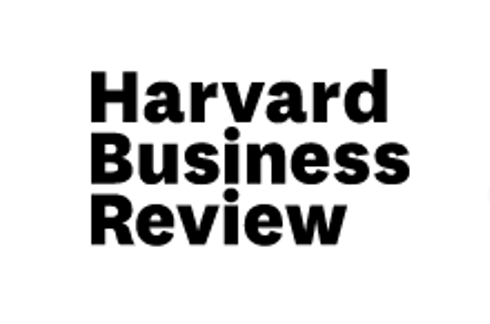 Organisations that support employees with their life experience see:
23%

increase in the number of employees reporting

better mental health

21%

increase in the number of

high performers
HBR, Jan 2021
"It is not enough to simply offer mental health training, the latest apps, and employe euphemisms like "well-being" or "mental fitness".
Employees must connect what they say to what they actually do.
"Leaders must model mentally healthy behaviours for employees to truly feel like they can do the same.
HBR, Oct 2021
SELF-KNOWLEDGE IS SELF-EMPOWEREMENT
Soft skills development to attract, grow and retain talent
Personality Profiling | Group Coaching | Leadership Training | Community Learning
OUR EXPERTISE
We specialise in the transformation of human behaviour
We specialise in the transformation of human behaviour at an individual and team level. When your workforce learns to access their best selves, and show up from a place of high energy and positive intentions, they will communicate with more compassion and be more adaptable to the needs of others and difficult situations.
Stress Management
Develop self-knowledge to work to your strength and overcome limitations holding you back.
Self-Awareness
Understand your subconscious drivers and triggers to hold a safe space for yourself and your team.
Psychological Safety
Manage stress to improve their well-being by understanding your Human Operating System.
Well-being
Communication
Learn to self-regulate your emotions to have more meaningful and connected relationships.
Adaptability
Become confident in having difficult conversations.
Connection
Learn to adapt your communication to different personality traits to connect to the best in everyone.
Productivity
Empowerment
Get clarity of your identity as a Leader to empower yourself.
Confidence
Find your voice, and inspire others to speak theirs.
Engagement
Build confidence in sharing your voice to increase in influential and impact.
Results
WHAT WE DO
Our intervention modalities
Consulting Services
Diagnostic to identify the real problem behind the people problems in your organisation to design a custom solution with measurable impact.
Training Services
Choose from our vast catalogue of Training Journeys or customise your own.
Coaching Services
Access Professional Certified Coaches to hold a safe space for your leaders and teams to transform.
Technology Platform
Leverage our Learning & Development Platform to support the on going transformation of your teams.
How we do it
WANT TO ACCELERATE YOUR JOURNEY
_
Take Our 90 Days Coaching Intensive
For CEOs | Senior Leaders | Sales Leaders
Book a call
High-Performance & Life Coaching for Executives
with Lauren Cartigny
If you have high stakes and high pressure to deliver, if you want to make a high impact onboarding a new role, make a quick turn around in your mental health and results, if you want to get ahead and level up, then our Transformational Coaching Intensive is for you.
You will go on the same journey as our Recover, Reset and Rise program in a one to one basis with a focus to achieve your specific goal.
Fixed fee with measurable and tangible performance results.
Solve your professional and personal challenges at the same time to create the life you want for yourself at work and at home.
About Lauren